Intro to Crazy domains
Apart from the design of the website which I do, you will also need a domain name (the name of the website e.g. www.mynewwebsite.co.nz) and you will also need hosting, which is the server space online where your website files are stored.
1.
Head over to
CrazyDomains
and put in your domain name and press the red "Search". If you have already organised your domain name with another company then skip to
Step 3
 Below.

If it's not available, it will say BACKORDER next to the domain name and offer alternatives. BACKORDER means that someone else already owns it and it is not available to purchase at this time. Do another search if needed.
2. Once you are happy with your choice, click on the blue "Add" next to the domain name. It will now add it to your cart.

3. Next you need to organise the hosting, so click on Hosting in the top menu.

4. You will now be on the hosting page. Scroll down the page a little and you will see an option of three plans. Their middle "Premium" plan is a great plan and will also come with business emails as well.
5. Click on the green "BUY NOW" to choose this plan.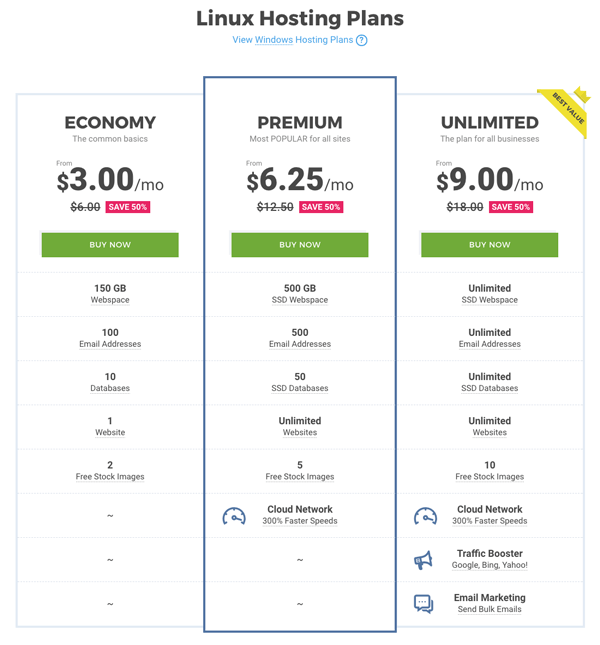 6. Select the length of the plan, e.g. 12, 24, 36 months.
Note: You only get the sale offer on your first purchase, so if you choose a 24, 36 0r 120 month plan, when this expires you will pay the full price again.
7. Select Australia as the location
8. You don't really need any add-ons so you can ignore that. I will automatically add google analytics and traffic boosters from my end.
Connect it to the domain name, by putting your domain name in the box.
If you already own the domain name elsewhere select "I own this domain name"
If you are Registering the domain name for the first time today, select "Register a new domain". Then press the red "Continue Order" at the bottom.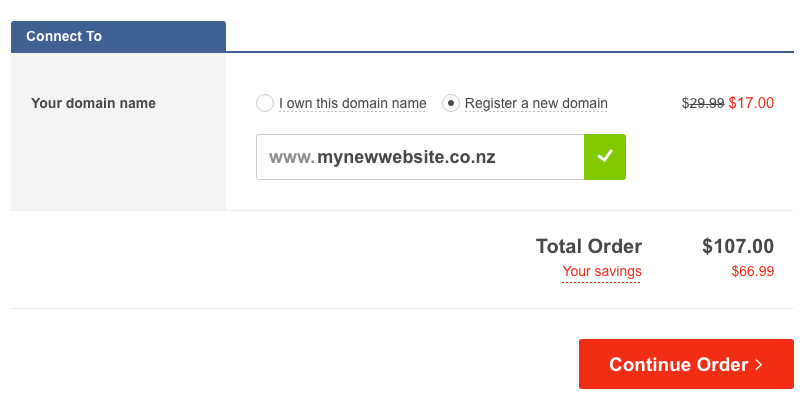 9. Check you are happy with your options and then click the red "Checkout"

10. Create a new customer account and fill in your payment details.
11.
 Once the
hosting
and
domain
name is sorted, please forward me any of the emails you get from them and I can login and start building the website.