A little bit about me
I'm Sami, a freelance graphic designer servings customers locally, nationally as well as internationally.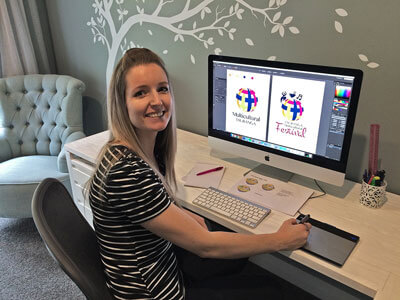 I love designing, like a good challenge and solving design problems. I'm also a bit of a perfectionist when it comes to my work so I will always try and do the best job possible on your project and exceed your expectations.
I work with individual clients, small businesses and lots of start ups. I care about all of my clients and making their business branding look professional and unique, no matter the size of their project.
I am constantly adding to my portfolio so please come back frequently to see my latest projects.
I've been designing for over 5 years and hold the following design qualifications:-
BSc (Honours) in Computing and Design
Advanced Certificate in Graphics and Web Design
National Diploma in Design
BTEC in E-business
Currently studying (Adobe Illustrator CC Mastery)
My background
Designing for me began in my early teens, whilst my parents took me travelling for 3 years to do a round the world circumnavigation on their boat. I wanted to keep in touch with friends and family back home and as email or social media wasn't around in those days, I started designing monthly newsletters to send back to them.
After completing my high school exams in the UK I assisted my parents on their farm in the Wales for a few years. At 19 I moved to a large city in the UK and studied ICT and E-business which allowed me to gain and introduction to website design. I then went onto Uni and completed a BSc Honours in Design & Computing and a Diploma in Design & Innovation.
I then spent the next 3 years on a family construction site on Bequia (a tiny and remote Island in the Caribbean). Although it was rewarding learning so many trades such as carpentry and roofing, and also wonderful living on a tropical Island, design was still in my heart and I began to pickup design jobs on the Island from local restaurants and hotels. After creating a handful of websites, menu's and marketing material for them, and enjoying it so much, I knew I now wanted this to be my career path.
In 2011 I gained an Advanced Certificate in Graphics Design with a Design School in New York, before finally settling in beautiful New Zealand.
I have now been working as a freelance graphic designer for the past 5 years in Tauranga, alongside my husband who also runs his own internet marketing business from home.
Hobbies and other interests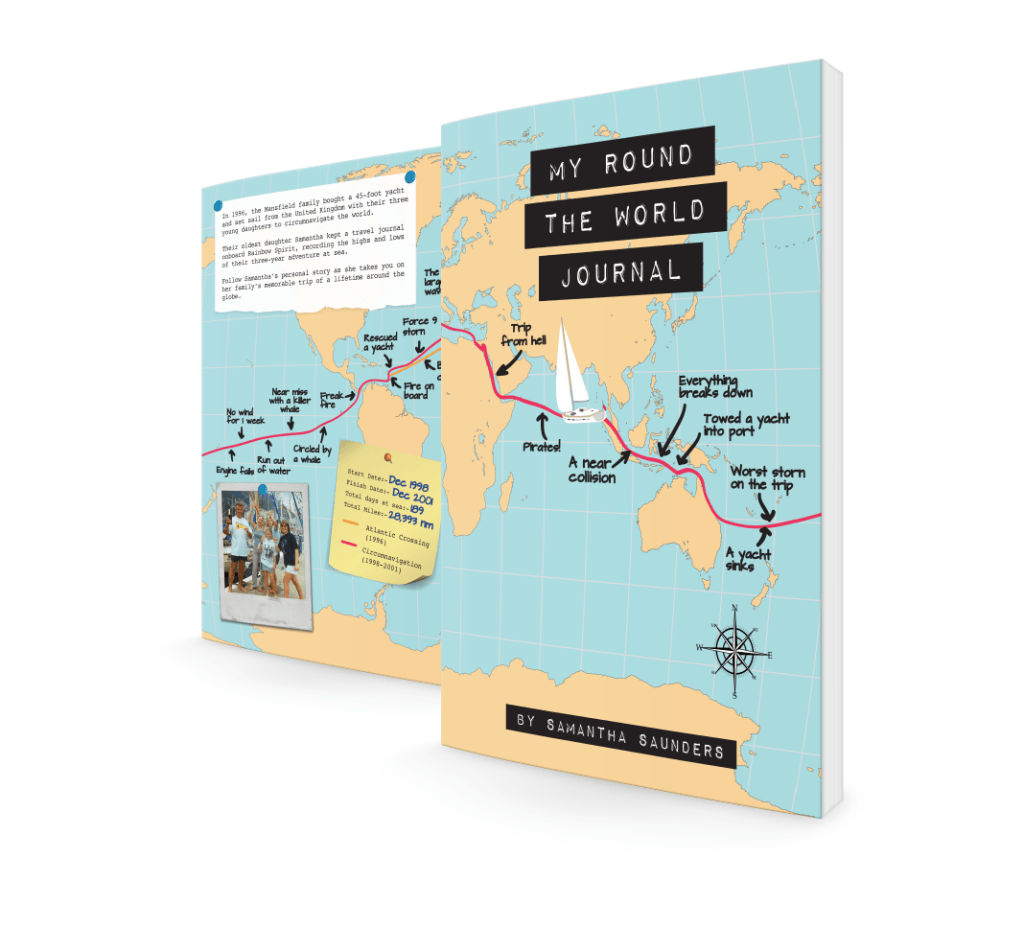 When i'm not behind my computer designing, i'm normally working on personal art projects. But I also enjoy photography, watercolour painting, gardening, hiking, playing with my fur babies (2 rescue cats), trying to keep fit (I just had a go at my first half Marathon). I'm also a vegetarian so animals and the environment are very close to my heart.
In 2015 I finished writing my first book/memoir based on my 3 year Journal as a teen whilst sailing around the world with my parents. It can be purchased here on amazon.com or here on amazon.co.uk.